Join my newsletter to receive bonus content! (Along with news and more!)
I don't spam, and it's easy to unsubscribe at any time.

You will receive: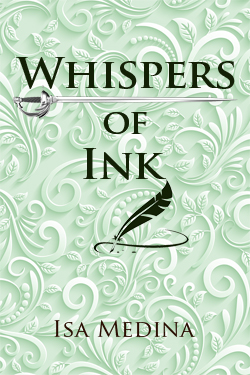 WHISPERS OF INK
When Elene discovers her sister has attracted the attention of an Old One, she attempts to dissuade his interest by reading him awful love letters she passes as her sister's. But as their daily meetings progress, is Elene really trying to trick him, or just her own heart?
A Fae novelette.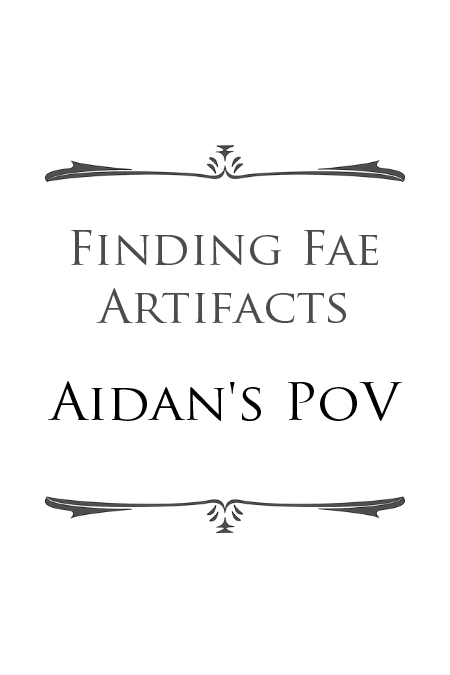 FINDING FAE ARTIFACTS – Aidan's chapter
What was going through Aidan's mind that fateful morning? Find out by reading Aidan and Maddie's first meeting from his point of view!
WARNING: Contains spoilers!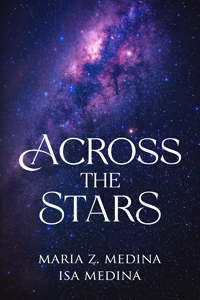 ACROSS THE STARS – A Sci-Fi fairy tale retelling
When Yue's ID key mysteriously malfunctions and leaves her stuck in a passenger ship for the foreseeable future, she turns to the ship's online MMO to spend her days. But even there she's sent to its online prison thanks to a fellow traveler's jerk ways. Thankfully one of the GMs is willing to listen to her case—and if Officer22 seems to take more than a passing interest in her, who is she to complain?

-Based on The Cowherd and the Weaver Girl-