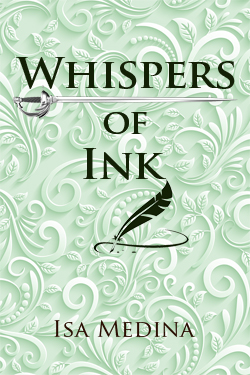 WHISPERS OF INK
When Elene discovers her sister has attracted the attention of an Old One, she attempts to dissuade his interest by reading him awful love letters she passes as her sister's. But as their daily meetings progress, is Elene really trying to trick him, or just her own heart?
A Fae novelette.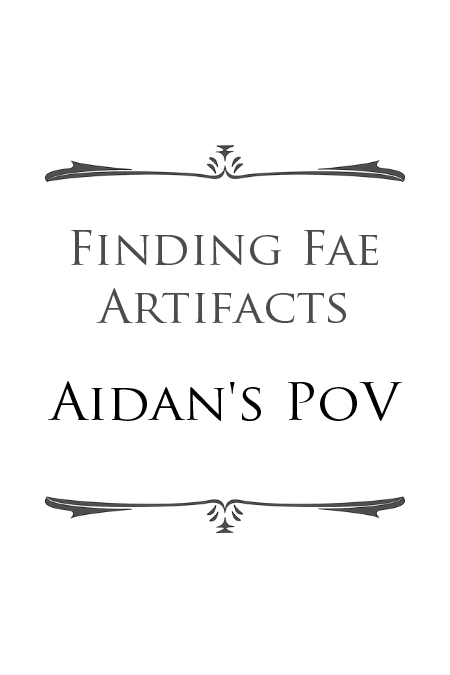 FINDING FAE ARTIFACTS – Aidan's chapter
What was going through Aidan's mind that fateful morning? Find out by reading Aidan and Maddie's first meeting from his point of view!
WARNING: Contains spoilers!